Top O' The Caves has three (3) rustic cabins to choose from.
Rustic Cabins are furnished with handmade furniture, a bunk bed and a full size bed, There is an additional full size mattress on the loft floor. Each rustic is equipped with a refrigerator, microwave top, propane heat on the wall. Outside you will find a fire ring and picnic table for your enjoyment.
** Please note: There is NO WATER in the rustic cabins. Cabins are located 50 feet from the main bathhouse. Cabins do NOT include linens so be sure to pack your pillows, blankets or sleeping bags. A rustic cabin can accommodate up to six (6) people.
Sleeping Accommodations
6 persons
Heating
Kitchen

2 Burner Electric Hot Plate
Griddle
Microwave
Refrigerator

Picnic Table
Fireplace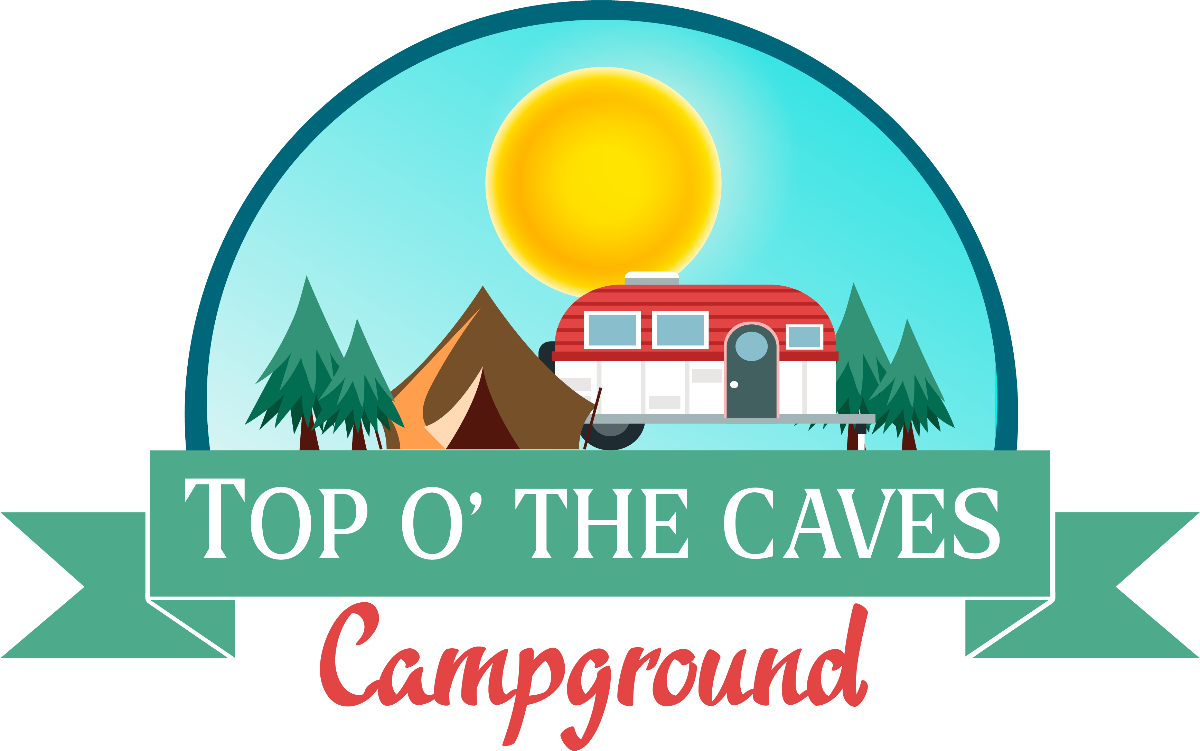 26780 Chapel Ridge Rd
South Bloomingville, Oh 43152
Office 740 385 6566
After Hours/Cell 740 603 1624