From:
Columbus, Ohio
To:
Top O'the Caves Campground
26780 Chapel Ridge Rd
South Bloomingville, OH 43152
Take the OH-664 exit toward Logan/Bremen
Keep right to continue toward OH-664S, stay to the right at the circle, Turn right onto OH-664S
Follow OH-664S, there is a sharp left after the first hill to stay on OH-664S about 1.5 mi.
Stay on OH-664S, there will be a sharp right about 1.0 mi after the sharp left.
Continue on OH-664S till OH-374W, for 8.2 mi.
Turn left onto OH-374W, for 2.6 mi.
Turn right onto Chapel Ridge Rd, 0.5 mi. on the left
Estimated Drive Time:
59.8 miles, 1 hr. 5 min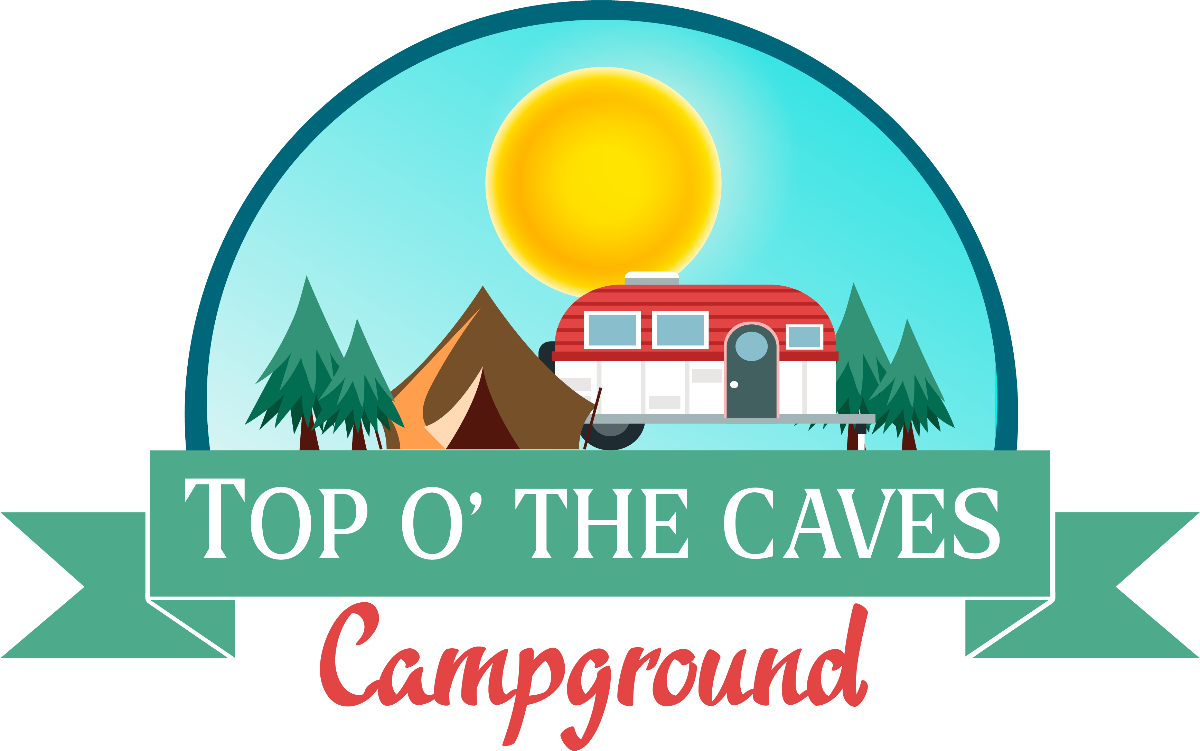 26780 Chapel Ridge Rd
South Bloomingville, Oh 43152
Office 740 385 6566
After Hours/Cell 740 603 1624