Our Cedar Cabin accommodates up to four (4) people.  The Cedar Cabin entryway is an enclosed porch that has a lovely sitting area.  
This cabin has two bedrooms; one with a queen bed and one with a twin trundle bed.  Linens and towels are provided.  This cabin has a fully equipped kitchen (open area to accommodate dining table) complete with all needed dinnerware and utensils, a stove, refrigerator, television, coffeemaker and microwave.   The living room has a sofa and two sitting chairs.    
An enclosed back porch is very popular with our guests.  
A wall unit air-conditioner allow for added comfort in the summer while electric heat keeps you cozy in the fall months.
All family cabins are pet friendly.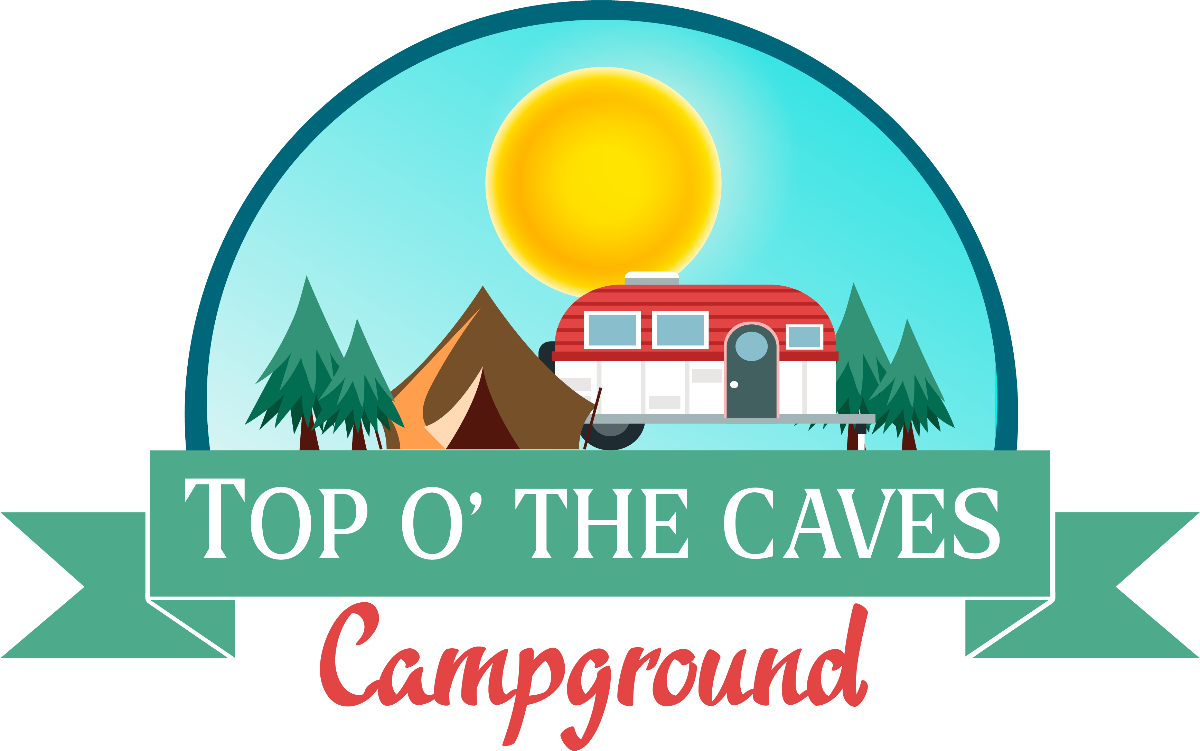 26780 Chapel Ridge Rd
South Bloomingville, Oh 43152
Office 740 385 6566
After Hours/Cell 740 603 1624