The lodge accommodates a maximum of eighteen (18) people.  Our lodge features four (4) bedrooms with eight (8) full beds, one twin bed and a small sofa that converts to a twin bed. (There is a queen mattress in the upstairs loft area that would accommodate one to two children).  Linens and towels are provided.
The lodge has three (3) full baths, one with a Jacuzzi tub.  There is a large kitchen which has a dishwasher, stove, refrigerator, microwave, coffeemaker and toaster and all needed dinner and cookware, and utensils.  There is a large dining area, two couches, three sitting chairs, television, a gas-log fireplace, gas furnace and central air.
The lodge has two porches on either side; the larger porch is enclosed and faces the pool area. A smaller porch adjoins the downstairs bedroom and looks over the yard.  This porch has a charcoal grill and a picnic table with umbrella.  A fire ring and picnic table are located nearest the entrance to the lodge. Satellite TV is provided for your enjoyment.
The lodge is located next to both the Camp Store and the swimming pool,
Note:  Pricing is based on ten (10) people with additional pricing per child/adult.
All family cabins are pet friendly.
Sleeping Accommodations
18 persons
Central Heating and Air Conditioning
1 Large Kitchens 

Range
Refrigerator
Dishwasher
Microwave

Cookware
Three Bathrooms (one whirlpool tub)
Towels and Linens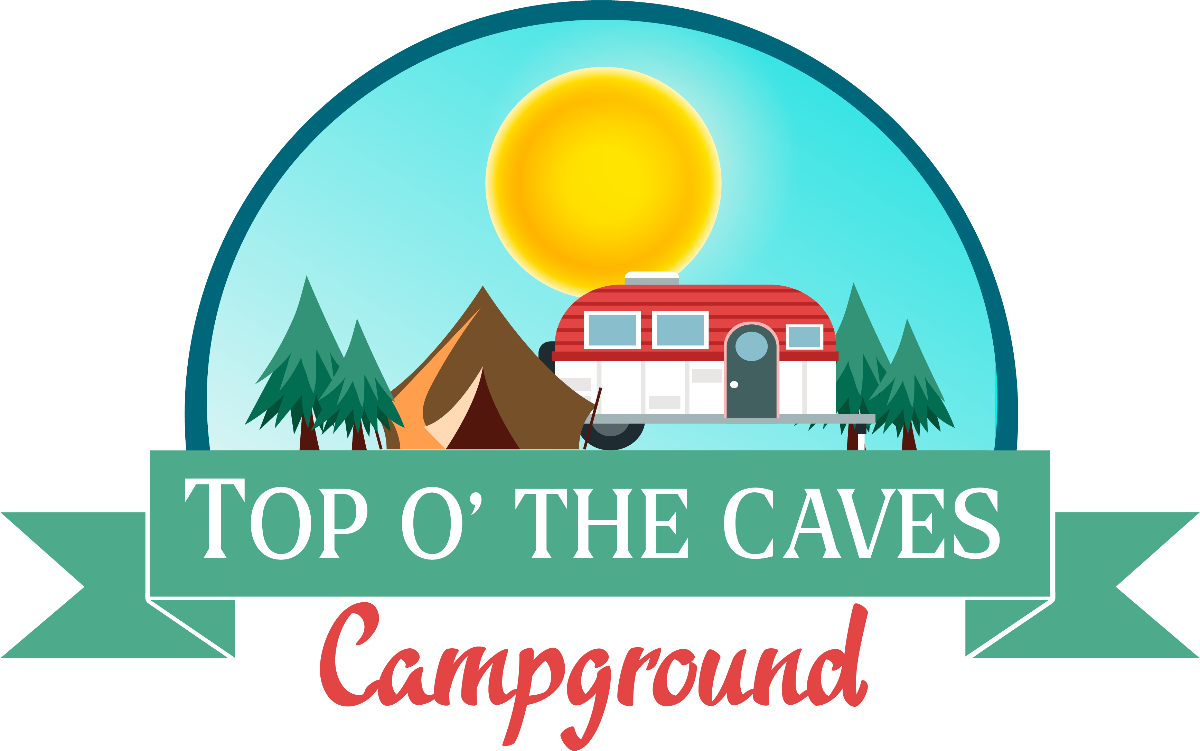 26780 Chapel Ridge Rd
South Bloomingville, Oh 43152
Office 740 385 6566
After Hours/Cell 740 603 1624