RUSTIC CABINS INCLUDE THE POPLAR, BUCKEYE AND OAK. 
Pets are allowed in these cabins; but guests are responsible for any damages.
Our rustic cabins can accommodate up to six (6) people and are furnished with handmade furniture including a bunkbed, a full-size bed and a full size mattress in the loft area.  Each rustic cabin is equipped with a refrigerator, a 2-burner cooktop, and a griddle.   A gas heater is located on the wall.  Each rustic cabin has a fire ring and picnic table.  There is no water in the Rustic Cabins.  Cabins are located about 50 feet from the main bathroom/shower house. 
Cabins DO NOT INCLUDE LINEN'S – SO BE SURE TO PACK SLEEPING BAGS, PILLOWS or BLANKETS.
All cabins are pet friendly.
Sleeping Accommodations
6 persons
Heating
Kitchen

2 Burner Electric Hot Plate
Griddle
Microwave
Refrigerator

Picnic Table
Fireplace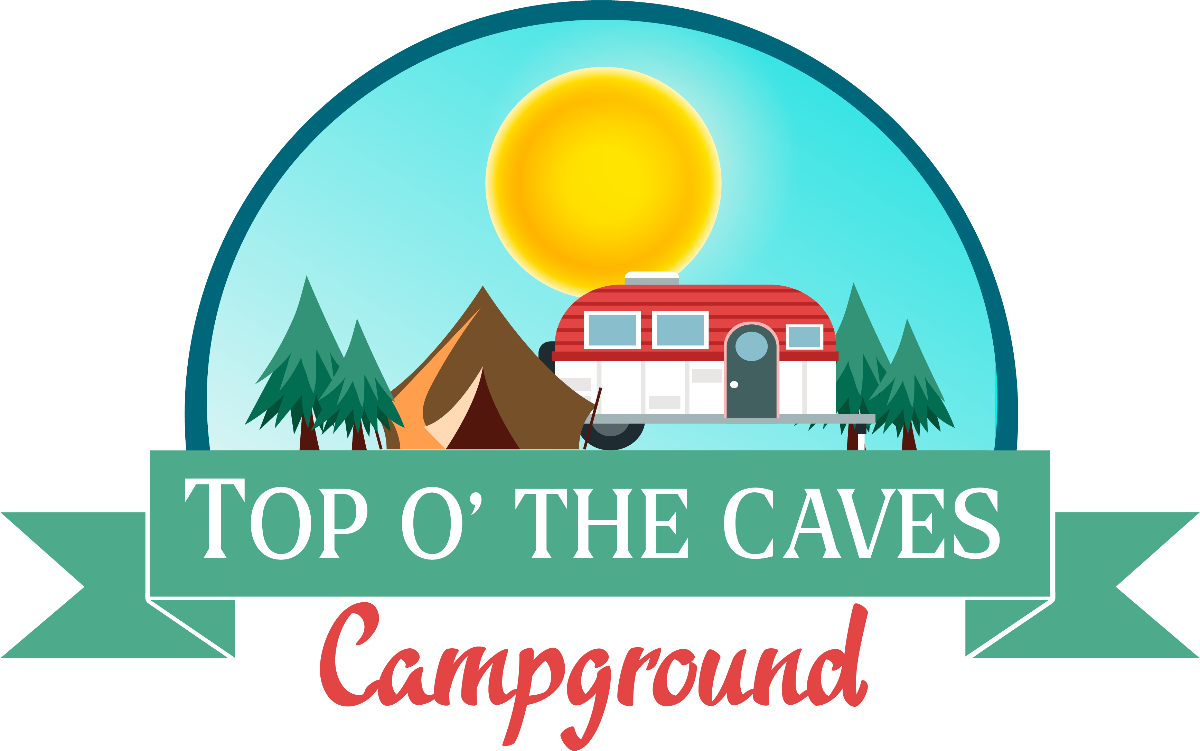 26780 Chapel Ridge Rd
South Bloomingville, Oh 43152
Office 740 385 6566
After Hours/Cell 740 603 1624